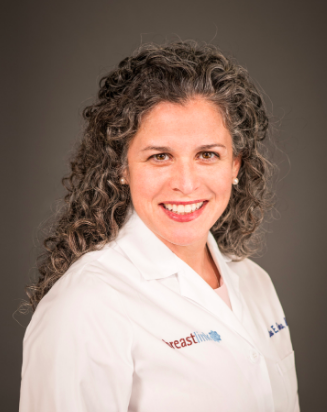 Specialty:
General Surgery
Address:
Breastlink
1441 Avocado Ave, Suite 301
Newport Beach, CA 92660
Dr. Guerra received her medical degree from the University of Illinois at Chicago, where she remained to complete a residency in general surgery. In the final year of her residency, Dr. Guerra received the Best Resident Teacher Award. Following her residency, Dr. Guerra relocated to the Los Angeles area to receive fellowship training in breast surgery at the University of Southern California (USC) and Los Angeles County + USC Medical Center. There, she earned the opportunity to pursue a second year of specialized training as recipient of the Judith and David Buell Fellowship in Breast Surgery.