You must plan to have someone drive you home.  Do not plan to use taxis, UBER, or other public transportation.
Our Location:
18111 Brookhurst St #3200
Fountain Valley, CA 92708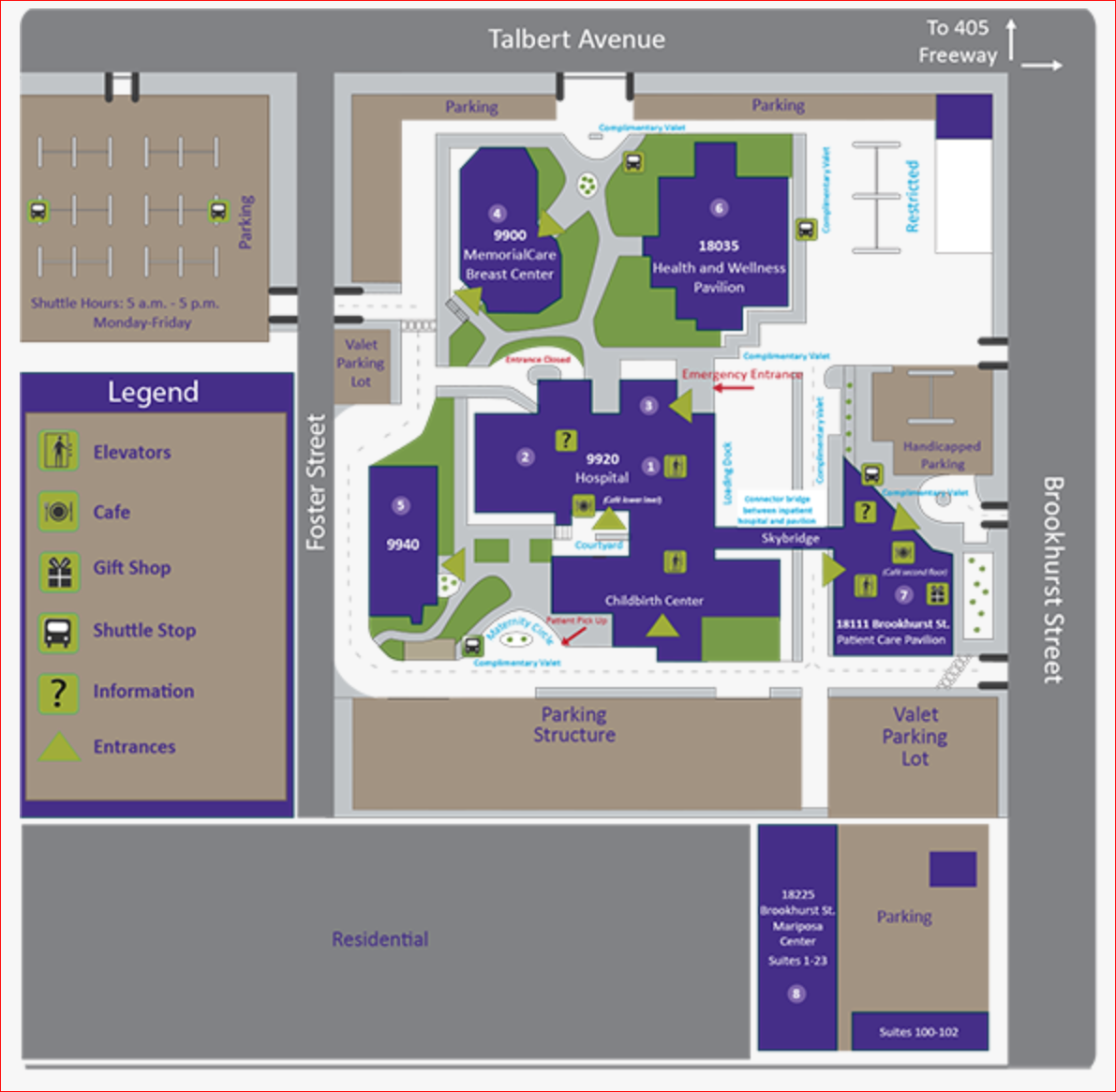 The surgery center is located within the Patient Pavilion.
Complimentary parking in the main parking structure.
Complimentary Valet parking at the entrance of the Patient Pavilion.